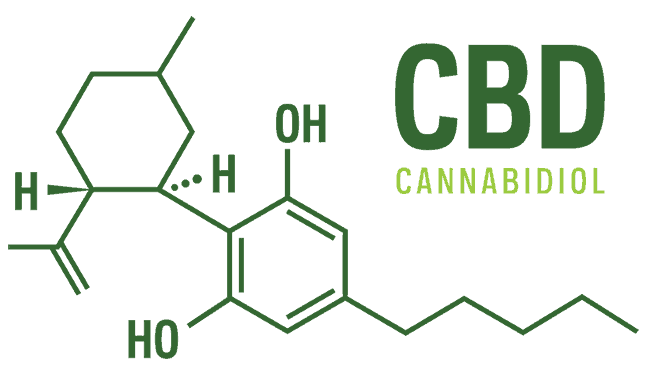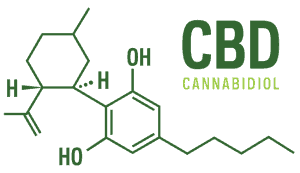 Ohio CBD Products and Information will allow you to make the most informed decision when purchasing CBD products.
Cannabidiol (CBD) is a phytocannabinoid discovered in 1940. It is one of 113 identified cannabinoids in cannabis plants and accounts for up to 40% of the plant's extract. In 2018, clinical research on cannabidiol included preliminary studies of anxiety, cognition, movement disorders, and pain.
Cannabidiol can be taken into the body in multiple ways.  Some common ways are the inhalation of cannabis smoke or vapor, as an aerosol spray into the cheek, and by mouth. But it is usually supplied as CBD oil, containing only CBD as the active ingredient (not included tetrahydrocannabinol [THC] or terpenes).  CBD can also comes in a full-plant CBD-dominant hemp extract oil, capsules, dried cannabis, or as a prescription liquid solution. But CBD does not have the same psychoactivity as THC, and may change the effects of THC on the body if both are present.
Buy Ohio CBD Products
We offer very high-quality, triple lab tested CBD products in our Online Shop.  We strive to bring you the highest-quality Ohio CBD Products and Information we can.
Because CBD comes in so many options, it might be a bit overwhelming.  We have CBD Living products in stock & ready with FREE shipping!  Whether you want CBD bath bombs, gummies, tinctures, vape cartridges, topical patches or dabs shatterz, we have an amazing selection!
Ohio CBD Products & Articles
---