We'd like to give a big shout out & THANK YOU to CBD Living for becoming a recent Sponsor! CBD Living has some of the highest quality products on the market that are all manufactured to the highest standards and triple laboratory tested.
They've provided us with an array of amazing products to offer through our online shop.
We will be doing product highlights on each of the different products we'll have available including, bath bombs – which smell amazing! Tinctures, topical patches, fruity flavored Dabz Shatter, Gummies & high quality vape cartridges in many great flavors!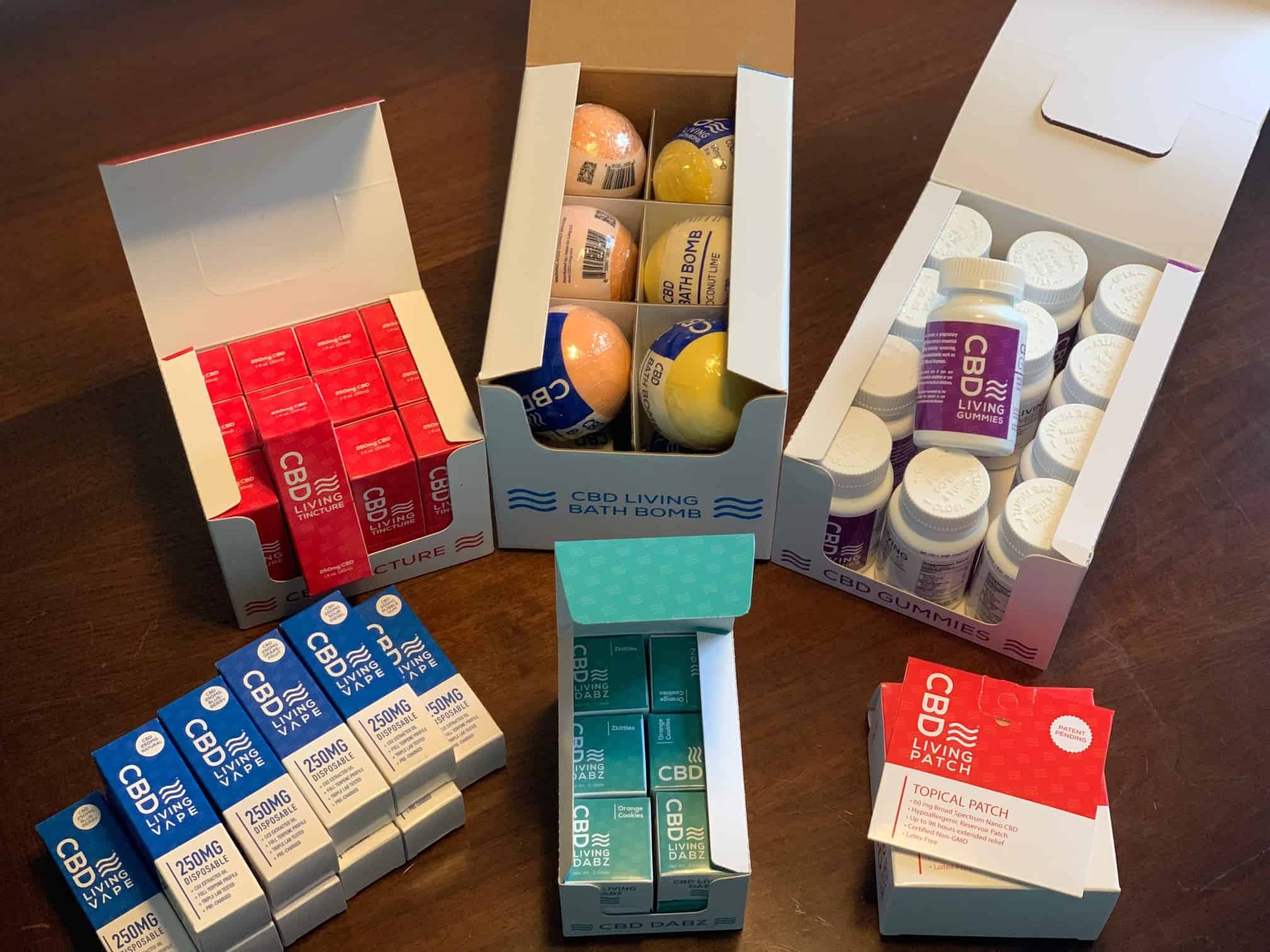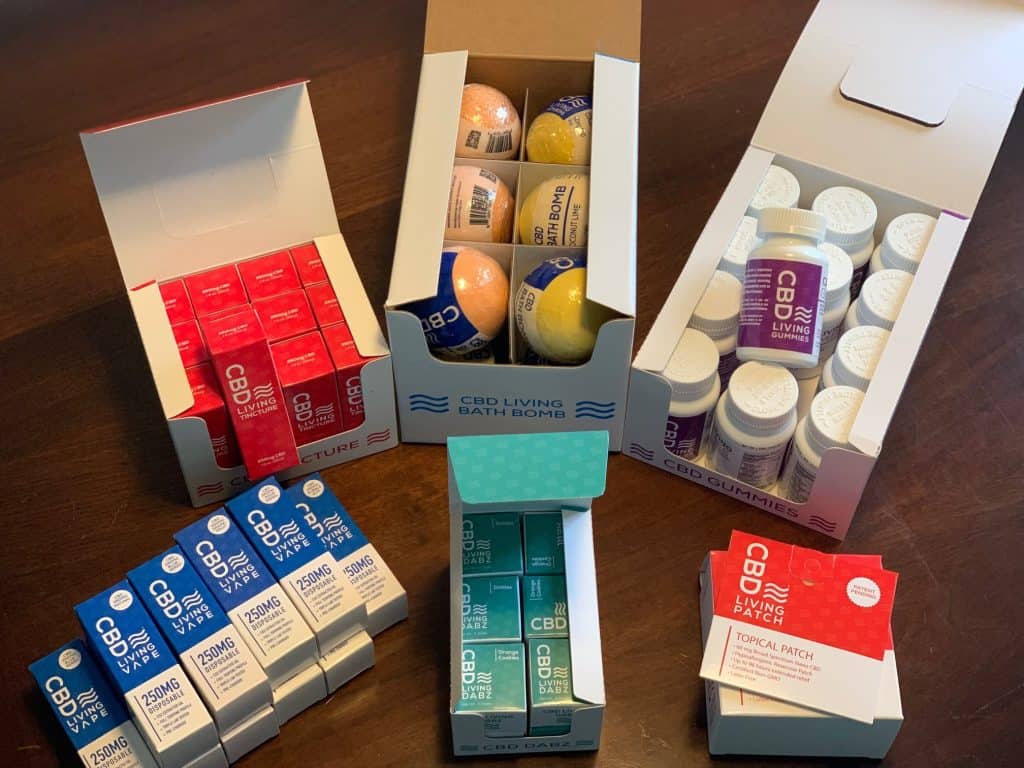 We will provide a Certificate of Analysis on each product page for anyone that would like to download & review them.
Thanks again to CBD Living & especially their VP of Sales, Andrew Paladino for making it all happen! Look out for an announcement in about a week when our payment processor will be setup & our online Shop will finally be live for you to purchase these high quality CBD products.
Your help & continued support for what we do here at OhioCannabis.com, is very humbling & will allow us to keep bringing you more amazing content and the best information we can!
We have A LOT in store for the future, so many Partnerships are in the works right now. Most of what we do is behind the scenes, learning and harnessing our craft, putting together high-level meetings & making introductions with the right groups in order to put a lot of the pieces of the puzzle together. We regularly sit in on Cannabis-focused, philosophical & spiritual Think Tanks with some of the brightest & most interesting people around. We will continue to educate ourselves & everyone else around us with the best information, products and ideas possible and showcase it all with the highest quality content we can put out.
Oh yeah btw – all orders will have FREE SHIPPING!!
Thank you,
JohnnyCannabis