Use Hypur for Curbside Pickup at Ohio Dispensaries during the Covid-19 shutdown!  Ohio Medical Marijuana has been deemed an "Essential Service" for Ohio Medical Marijuana Patients!
Because of the Covid-19 Pandemic and shutdown, Ohio Governor Mike DeWine & the Ohio Board of Pharmacy have approved a temporary order for Curbside Pickup of Medical Marijuana for Ohio Patients!
Hypur is an app for your smartphone that allows you to checkout at an Ohio Dispensary without having to worry about having cash on you.  During a time when we are trying to social distance and minimize our physical contact with other, Hypur is the perfect solution!
While Ohio Dispensaries still accept cash, we all know how dirty money can be and it is another way for Covid-19 to spread between people when paying with cash.  Using the Hypur app allows you to do everything digitally & not have to worry about transmitting Covid-19 when using cash to pay for your products, or receive cash back as your change. 
Ohio Dispensaries have implemented higher-standards when it comes to sanitation, as well as how many Ohio Patients are allowed inside the dispensary itself – usually limiting this to 2.  They are also currently not letting anyone inside the waiting rooms who isn't a patient.
It's best if you call ahead or even place an order online in some cases and pick your order up in the safety of your car.  Ohio Dispensaries will run your Ohio Medical Marijuana Patient card as well as your state ID to verify your identity and to match your order.  They will then bring out your medical marijuana to your car, wearing gloves & a mask, never touching your products.  This is the best solution currently to minimize any transmission of Covid-19 while trying to pick up your medical marijuana.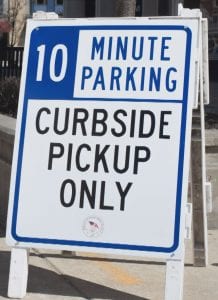 While this curbside pickup is available for all Ohio Dispensaries, it is not required and it is a good idea to verify with your local dispensary if they are offering this service or not.
Dispensary security will be on hand over-seeing the transaction for your safety and don't forget, everything on dispensary property is on camera.
While delivery is still currently prohibited under these new rules, the Ohio Board of Pharmacy & Governor DeWine are considering approving this service for patients as well.
Ohio now has over 100,000 medical marijuana patients that have qualified for one or more of the 21 qualifying conditions approved under the program.
Under these new rules, it does also include a temporary expansion of caregiver registration, along with new photo identification requirements.  Make sure you have everything setup and approved before making your trip to the dispensary!
TeleMedicine is now also available to obtain an Ohio Medical Marijuana Card.  Under this temporary service, you can speak to a doctor virtually through video chat and get approved.  For more info on getting your Ohio Medical Marijuana Card, visit: Ohio Marijuana Card
If you use our Promo Code when you sign-up for Hypur, you will receive a $20 bonus after your first purchase at an Ohio Dispensary or by purchasing our high-quality CBD Living products available in our Shop.
Use Hypur for curbside pickup at Ohio Dispensaries today!
Pay Safe, Pay Smart.
Pay with Hypur.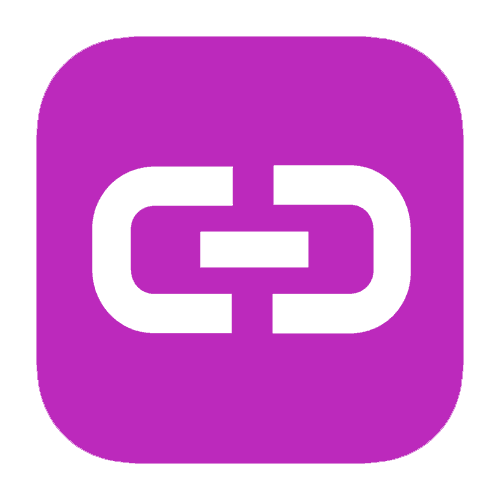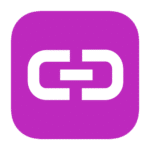 Click The App Icon & sign-up using our Referral Code to get $20 the first time you use the Hypur App!