Hypur is an app that allows you to visit Ohio Dispensaries and purchase cannabis products without having to use cash.  Carrying cash can be a hassle and a pain and nobody likes paying those expensive ATM fees!  When you use Hypur at Ohio Dispensaries you will earn $20 FREE the first time you use it!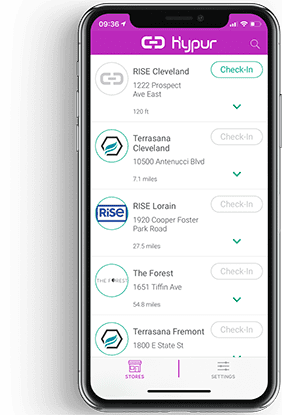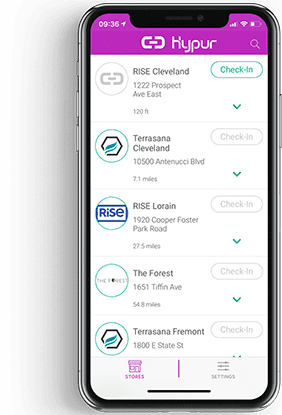 Their app links directly to your bank account and setup is extremely easy, we've detailed the process in our first Hypur article.  You can pay directly from your bank account – quickly and securely using their mobile app – with no signup fees or transaction fees!
But did you know that if you use our affiliate code when you sign up, you will earn $20 for FREE the first time you use the Hypur app at participating Ohio Dispensaries?  It's really that simple and there are no strings attached!
All you need to do is check-out at a participating Ohio Dispensary using the Hypur app and Hypur will credit your bank account in roughly 1 week with the $20 bonus.  This is a ONE time bonus and you MUST use our affiliate code to qualify!
Once you're signed up you'll also be given an opportunity to create your own Hypur Affiliate Code that you can share with your friends and family.  For every single person that uses your affiliate code to sign-up & receives $20, YOU will also receive $20 for FREE for each sign-up, from Hypur as a Thank You! 
Their app is available on both iOS & Android.
If your local Ohio Dispensary doesn't offer Hypur as a payment solution, tell them to sign-up for it at your next dispensary visit!
Hypur is also available to use at dispensaries in other legal cannabis states across the United States.
Pay Safe, Pay Smart.
Pay with Hypur.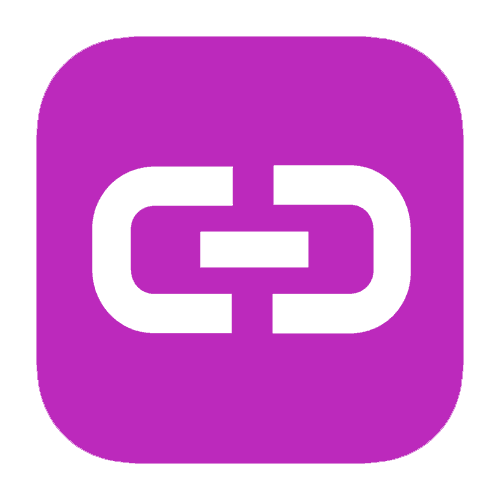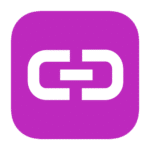 Click The App Icon & sign-up using our Referral Code to get $20 the first time you use the Hypur App!