Welcome back to the newest edition of our ongoing series, The Second Coming of Cannabis, our exploration of cannabis' past, present, and future. Last week we talked about Senate Bill 57, which is making its way through the Ohio legislature and could possibly legalize the cultivation of hemp and its' derivative products, like CBD. While we are excited about the prospect of having the cultivation of hemp and the production and sale of CBD made legal in our great state, but recent news about the status of the medical marijuana industry in Ohio gave us pause.
It was recently reported that only about half of the 42,000 people able to purchase medical marijuana have done so. In their reporting, The Columbus Dispatch noted that most registered medical marijuana users cited the same reason for not buying from state regulated dispensaries: cost. [1] This number was surprising and started us wondering if we should be concerned for the future of cannabis in Ohio, and what lessons, if any, we can learn and apply to future cannabis laws like SB 57.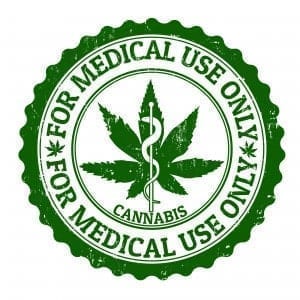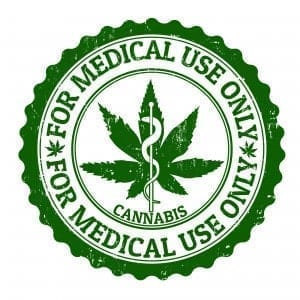 Medical marijuana was signed into law in June 2016 by then Governor John Kasich (R, Ohio). That piece of legislation recognized 21 individual medical conditions that could qualify a person to be eligible to obtain a prescription for medical marijuana. The law also setup a rule-making process and guidelines for growing facilities, testing labs, physician certification, patient registration, processors, and retail dispensaries. It also mandated and required that this new system be fully operational by September 2018. [2] Let's compare that to the recent bill legalizing the recreational use of marijuana that was just signed into law in Illinois. That new legislation takes effect on January 1, 2020, a mere six months after it was signed into law by their governor.
Those are drastically different time frames. Ohio's medical marijuana legislation didn't require the state to have the law in place for more than two years after it was signed, and the first dispensary sale didn't take place until January 16th, 2019. [2] 5
We also asked you and other readers to weigh in about the status and cost of medical cannabis in Ohio right now on our facebook and instagram, and we had some really great discussions with you. A lot of users cited high cost and having to commute to a dispensary. Instagram user @stoneysunshine_0518 said, "I have my card but, the high prices and Not being able to afford it more then twice a month are really big factors in why I don't buy much at the dispensary. I Can't wait till it's more affordable like other pharmacies and prescriptions are, dispensaries need to open faster to get the prices down so consumers can start actually medicating how they need to!"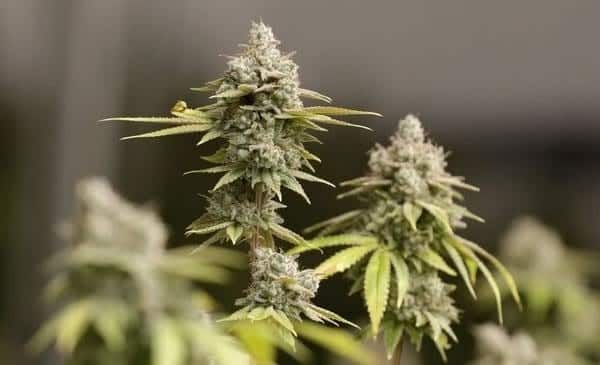 Cannabis flowers from a dispensary in Akron. (Photo: Tony Dejak, The Associated Press)
And now for the good news for medical cannabis users and those of us excited about SB 57! Since the first sale in January of 2019, prices at dispensaries have gone down and look like they will continue to fall. Only 20 of the 56 projected dispensaries in Ohio are currently open, but more look to be opening soon. This should create a bigger market with more competition which should lead to lower prices. In addition, more and more people are getting approved to use medical marijuana which should also help to drive production and lower costs. Numbers are trending in the right direction! With that being said, if you would like info on how to get your medical marijuana card, head on over and visit our friends at Ohio Marijuana Card today.
For those excited about SB 57, it does look like our legislators learned a lesson from all of this. Included in Senate Bill 57 is a clause, specifying that it would go into effect immediately after the governor signs it instead of having a waiting period.
Be kind babies.
SassyLunchBox
Written by ohiocannabis.com contributor Sassy Lunchbox, sassylunchbox420@gmail.com