After a long, long wait – Ohio has finally awarded licenses for the Testing labs for their new medical marijuana program.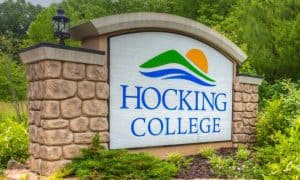 There were two licenses awarded by the Ohio Department of Commerce, both of the only 2 colleges that applied – Hocking Technical College in Nelsonville & Central State University in Wilberforce.
The Hocking College laboratory is being led by Dr. Jonathan CaChat, PhD – one of the brightest minds when it comes to psycho-pharmacology (the effects of drugs on the mind & behavior)Â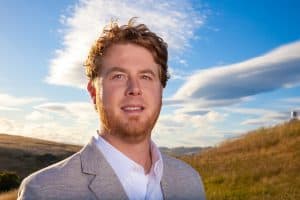 Hocking College couldn't have a more qualified & prestigious person to run their world-class medical marijuana laboratory & department.
This was a major step as testing is the choke point for the medical marijuana industry, every product sold must be tested numerous times during it's production to verify quality, purity, contamination etc.
A department spokeswoman said on Friday that there will be private labs awarded licenses in the near future as well.
All in all a great step forward for the Ohio Medical Marijuana program and patients are so close to finally getting the medicine they so desperately need.