Hypur's upgraded account verification is as simple as it gets.  They've recently added many additional Credit Unions & Banks to their list and now can link with over 6,000 financial institutions.  
Additionally, they've upgraded their back-end system and you will need to re-link your bank account by September 22, 2020.
This process is as easy as it gets!
Hypur's Upgraded Account Verification Walk-Thru:
You can do it directly through Hypur's App once you login.  You'll need to go to the Settings tab at the bottom and then select Payment Source.
Once you find your Credit Union or Bank logo, just simply user your regular online banking credentials to log back in and re-link your account.
It's really that simple and you'll be finished with Hypur's upgraded account verification!
There are no micro-deposits to verify, it instantly links with your bank account and you're ready to visit an Ohio Dispensary that accepts Hypur and make a new cannabis purchase!
Just remember – you must complete this upgrade by September 22, 2020 to continue to use the Hypur app!
Hypur uses 256-bit end-to-end Encryption, which means your info is always as secure as technologically possible.  Hypur takes your security serious.
You can visit their website for more info: https://www.hypur.com/link-your-bank-account
We've created a video walk-thru to show you the step-by-step process of this bank account upgrade:
Not a Hypur member yet?
If you haven't signed up for Hypur yet, don't wait any longer!  It's super easy to use and makes visiting Ohio Dispensaries a breeze with a One-Touch simple checkout-out process.  It's available on both Android & Apple devices.
In fact if you use our Referral Code, you can get $20 cash back a week after your first purchase!  Just sign-up today by clicking the app icon below! (No additional promo code is needed during sign-up as long as you follow our direct link)
Pay Safe, Pay Smart.
Pay with Hypur.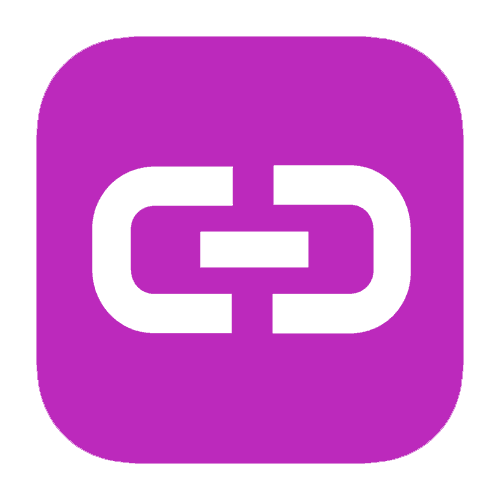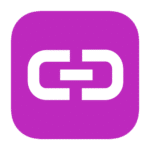 Click The App Icon & sign-up using our Referral Code to get $20 the first time you use the Hypur App!