Hypur is a solution for Ohio Hemp Farmers who can't get traditional banking, but are in need of an option to receive payments, buy supplies, pay their workers and also sell their hemp products.  They need this solution without having to worry about getting shut down or having their funds frozen for an undetermined amount of time.
Hypur is a FinTech company that has an app for your smartphone and it is a multi-use payment platform.  Not only do Ohio Dispensaries use Hypur as a payment option, we also accept Hypur as payment for CBD products in our online Shop.  But now even Ohio Hemp Farmers are able to utilize Hypur's payment technology to streamline their new Hemp Farm.  
Finding a B2B payment solution in the Hemp & CBD industry still poses a difficult problem for many new hemp businesses.  Since Hypur is a solution for Ohio Hemp Farmers, they are able to use Hypur to pay their employees, as well as sell their product to wholesale or retail customers and order supplies.  All without costly monthly fees!  Whether you're a cultivator, distributor or retailer, using Hypur creates an eco-system that can allows your new Ohio Hemp business to thrive!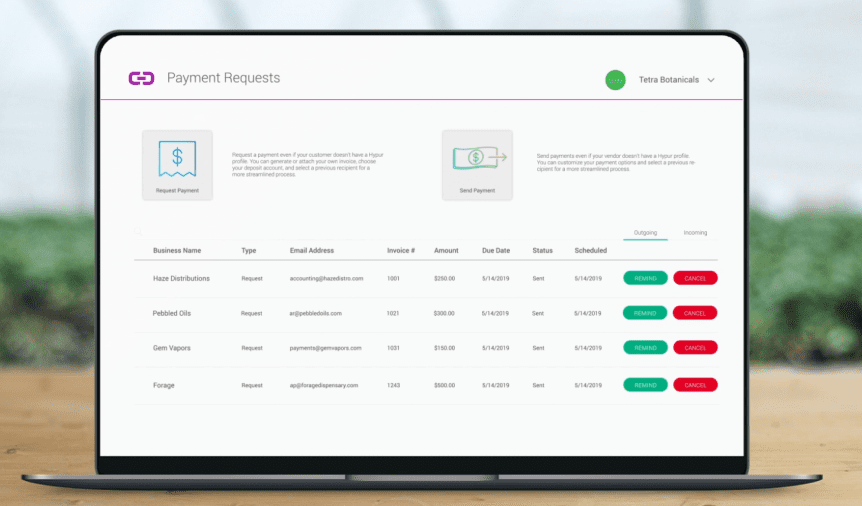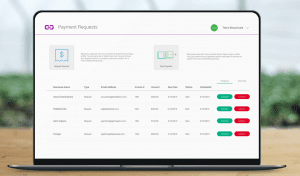 You'll get an intuitive interface to manage your payments and also request money from other suppliers.  You can track payments with real-time status updates & send reminders via email notification.  Your business partners can even send a one-time payment, even if they aren't using Hypur's platform themselves!
Hypur is secure, fast and compliant with all banking regulations, allowing you to rest easy at night knowing your money is safe.  Use Hypur to streamline your business and you'll have more time to focus on other elements of your new Ohio Hemp farm.
Hypur wants to help grow your new Hemp Business together!
For more information, visit their B2B page: Hypur B2B Payments
Pay Safe, Pay Smart.
Pay with Hypur.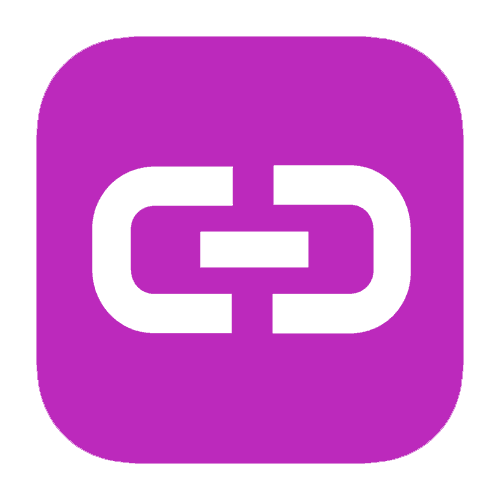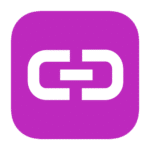 Click The App Icon & sign-up using our Referral Code to get $20 the first time you use the Hypur App!