Scientific research now points to the many health benefits of CBD. Cannabidiol is a component but without the psychoactive effects, that THC can produce. Research shows, CBD helps with some of the the following aliments but this is a small portion.
Appetite:
Some illnesses and pharmaceutical drugs decrease the appetite to the point of preventing the body from healing itself. CBD stimulates appetite, according to the National Cancer Institute.
Analgesic:
CBDs bind to CBD1 receptors in the body to relieve pain. CBD also has an anti-inflammatory effect for reduction of swelling.
Anxiety:
Treatment with CBD may be better and more effective alternative than anti-depressants because it acts quickly and does not cause side effects or withdrawal symptoms such as
Benzodiazepine drugs.
Cancer Spread:
The National Cancer Institute details several studies into the anti-tumor effects of CBD.
One study by California Pacific Medical Center suggests CBD "turns off" the gene involved in the spread of breast cancer.
Anti-psychotic:
CBD relieves psychotic symptoms associated with schizophrenia, according to research by University of Cologne in Germany.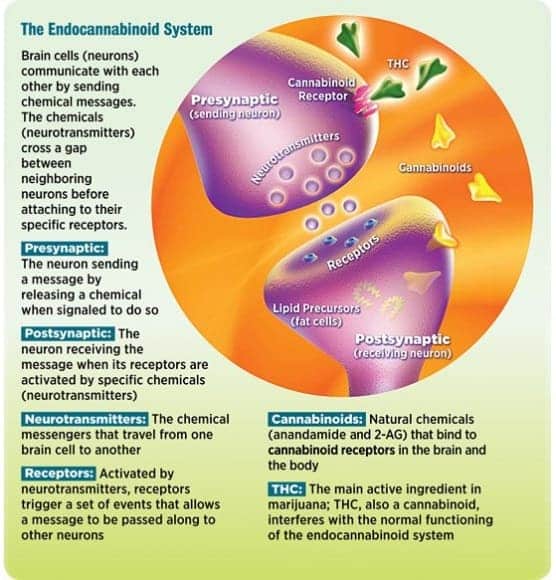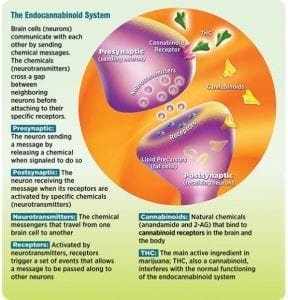 Good new is hemp CBD is LEGAL in all 50 States. Unfortunately, the bad coming from government agencies. CBD is not FDA approved or regulated. When interviewed by the U.S. News, Jeff Ventura says the FDA "has not issued guidance or an opinion on these kinds of products, but the agency reserves the right to take action when appropriate to preserve and protect the public health." Keep in mind, the DEA is not legally required to follow the FDA's advice, which is very concerning. U.S. Surgeon General Vivek Murthy has stated, "marijuana may be helpful for certain medical conditions and symptoms." In January 2015, American Academy of Pediatrics Calls for DEA to Reclassify Marijuana.
Further studies with marijuana plants and primary components is important and must continuously need researching. Especially, on the benefits of it's TWO primary components, CBD (non-phycoactive) and THC (the euphoric "high"). When it comes to CBD products, several companies have been under scrutiny with the FDA, letters have been sent out with warnings to the following, Canna Companion, CBD life, Hemp oil care, Natural organic solutions, and Twin fall bio tech. These letters have no legal recourse, but as consumers this is important information when choosing the right product for you. Third party testing is available, to verify products and quality. Researching brands before making your selection is the best when making a selection. Stay turned for further information on this CBD series.