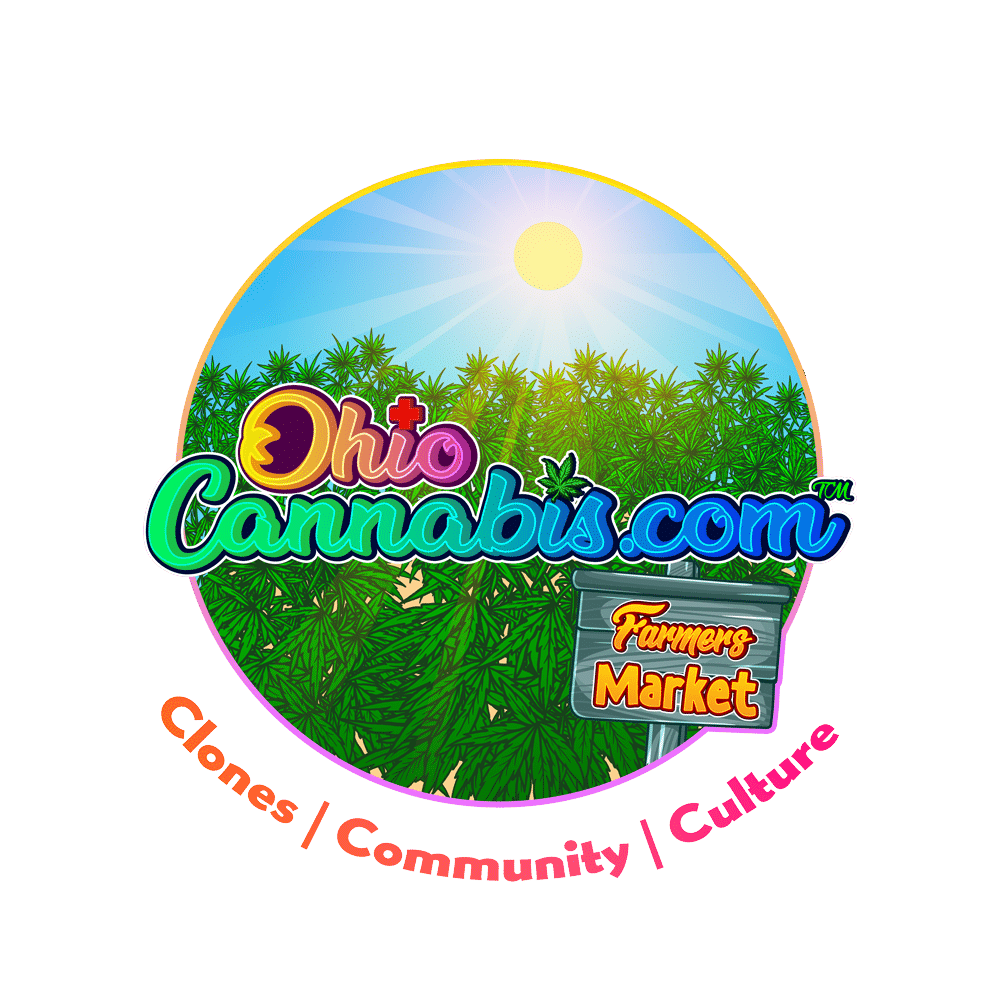 OhioCannabis.com Farmers Market (Cleveland)
Come one, come all to the OhioCannabis.com Farmers Markets!
Meet other cannabis enthusiasts in our community and learn how to start your own LEGAL Home Grow in Ohio!
Launching in early 2024, whether you need clones, seeds or a starter package to get growing, we have you covered!
JohnnyCannabis has 15 years of experience growing cannabis. He's grown in multiple mediums and has used many different techniques over the years. Come join his demo classes and get a crash-course in starting your own LEGAL Home Grow in Ohio!
We're taking the corporate out of the culture and putting it back into the hands of the people & the community, where it belongs.
We will show you growing fundamentals & help you navigate getting started growing your own cannabis, things to avoid and techniques to help you have success & see results.
There will be music, live entertainment & a raffle. There will also be vendors selling grow equipment, seeds, clones, delicious homemade pies & sweet tea, fresh squeezed lemonade, kettle corn, food trucks, crystals & more!
Demo-class topics include:
Home Grow Rules & Guidelines
Genetics, Germination, Cloning & Transplanting
Water & Air Filtration
Soil, Coco & Hydro
Nutrients
Lighting & Environment
Harvest & Curing
***DISCLAIMER: General Admission Tickets do not guarantee you access to clones, they are based on availability. Seeds will be an available if clones are sold out.
Want to be a vendor to trade or sell clones?
Awesome!
Reach out to us at: community@OhioCannabis.com
These events will be 21+ to stay in compliance with Ohio law.
***DISCLAIMER: By purchasing tickets, you agree that you are 21+. Refunds will not be offered if you are not 21+ and are denied entry at the gate.
***DISCLAIMER: We have a Zero Tolerance Policy & absolutely no illegal activity will be tolerated. You will be removed from the event immediately & banned for life from all future Farmers Markets by us. – Please keep it LEGAL to keep you & everyone else safe!